Economic & Social Research Council


VoxEU Post, September 2019: The Impact of Brexit on UK Firms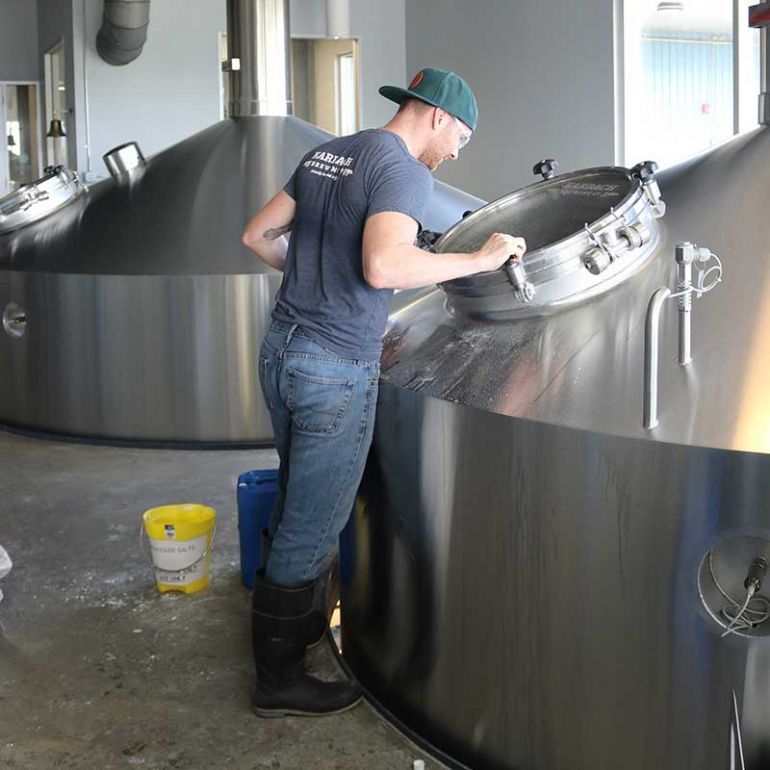 Read more…
Bank of England, Staff Working Paper, August 2019: The Impact of Brexit on UK Firms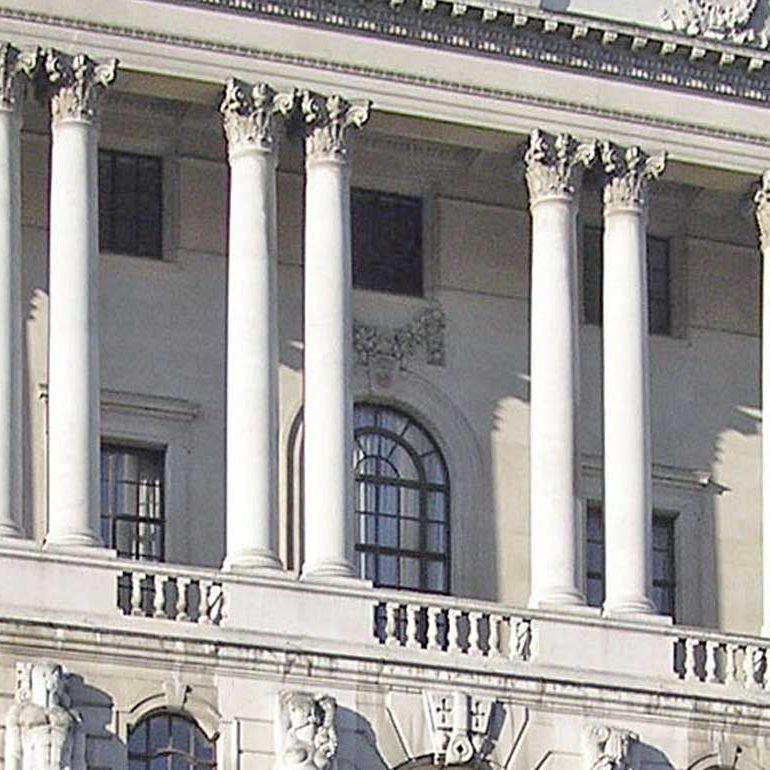 Read more…
Percentage of firms who see Brexit as an important source of uncertainty
Read more...
When is Brexit uncertainty expected to be resolved?
Read more...
Together with academics from Stanford University and the University of Nottingham, the Bank of England has developed the Decision Maker Panel (DMP). The project aims to help monitor recent developments in the UK economy by tracking businesses' expectations and the uncertainty surrounding them. The DMP is particularly valuable in helping to assess the implications for UK businesses ahead of the United Kingdom's withdrawal from the European Union. 
The panel comprises Chief Financial Officers (CFOs) from small, medium and large UK companies operating in a broad range of industries and is designed to be representative of the population of UK businesses. The panel has grown rapidly since its inception in August 2016, reaching around 8,000 firms by June 2019.  The response rate has been around 40% in recent surveys.